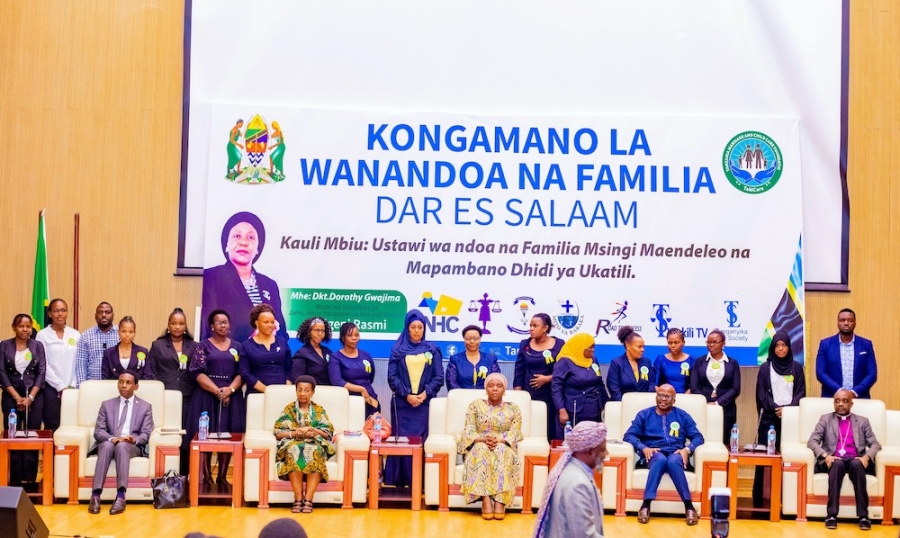 TaMCare in collaboration with the Institute of Social Work organized a two-day marriage and family conference, October 8-9, 2022 held at the University of Dar es Salaam, the new library conference hall,  whereas over 250 people participated. 
The event was graced by the presence of Hon.Dr.Dorothy Gwajima (MP), the Minister for Community Development, Gender, Women and Special Groups.
Activities of the day included speeches, presentations and plenary discussions. Along with that, health services, counseling, psychological and legal support were provided to the needy.
The overall aim of conducting this conference is to counsel, educate and create public awareness on the  spousal violence and mental health related issues and come up with possible permanent solutions.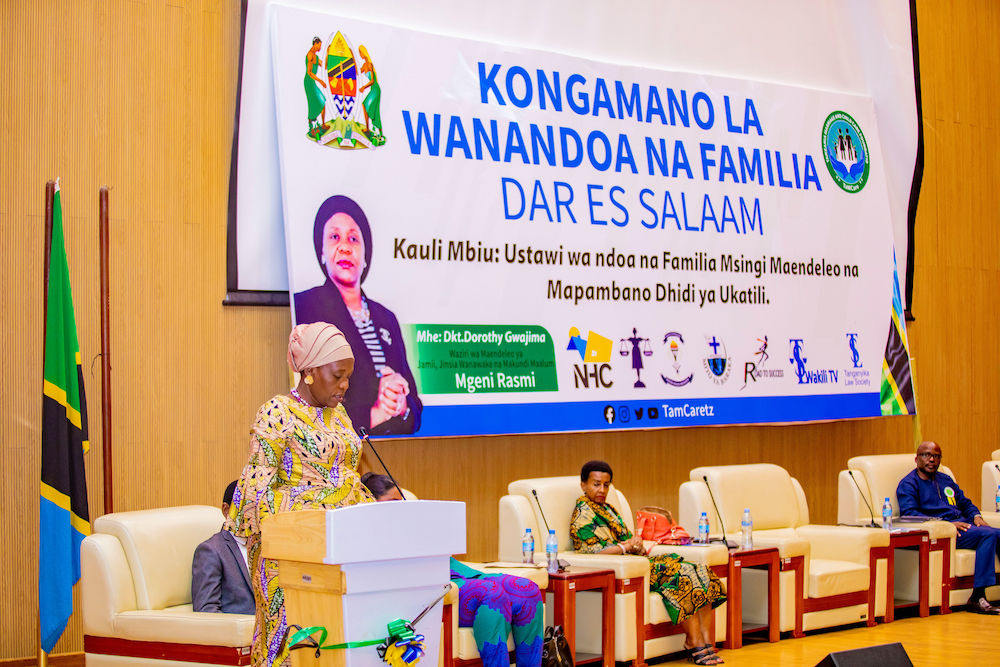 Hon. Dr.Dorothy Gwajima (MP) addressing the participants.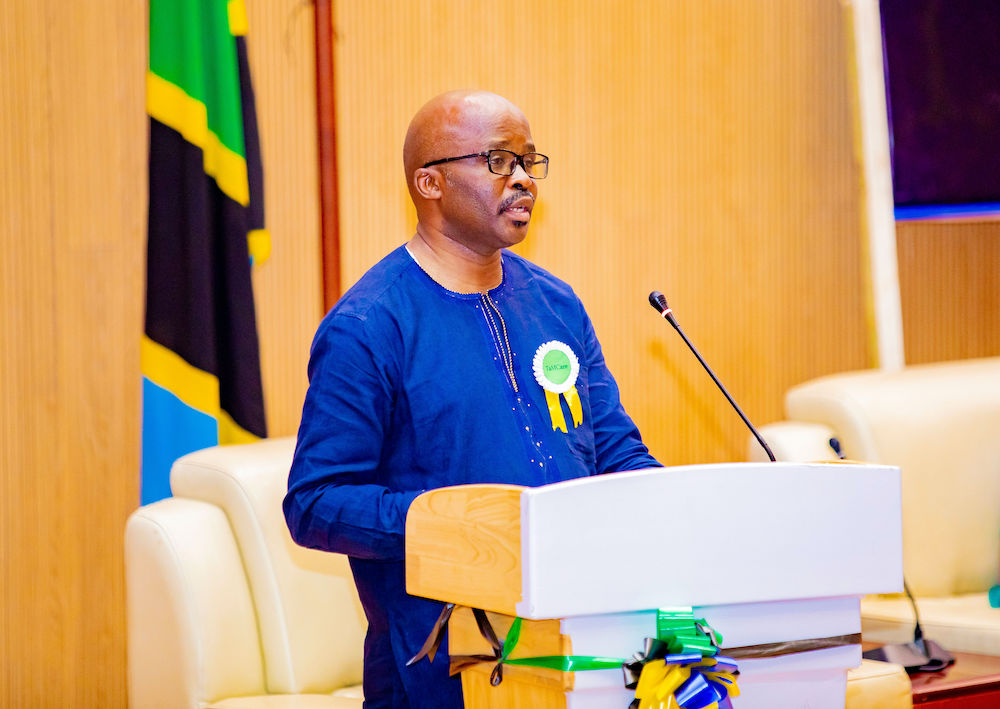 The Director of TaMCare Rev.Dr. Enock Mlyuka giving his message and key notes during the conference.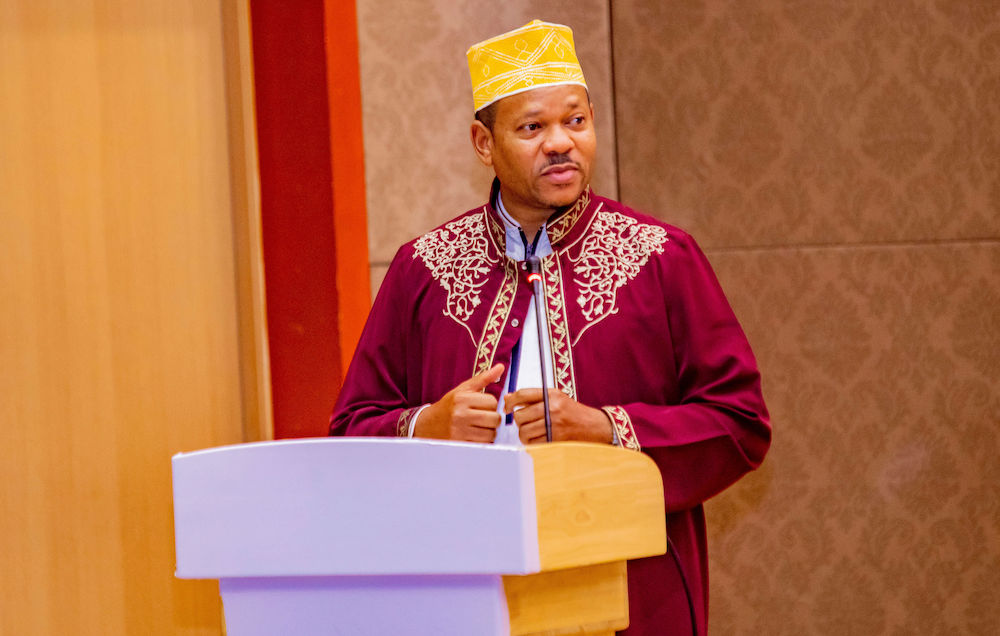 The chief Sheikh of Dar es Salaam region, Sheikh Dr. Alhad Mussa Salim giving his presentation.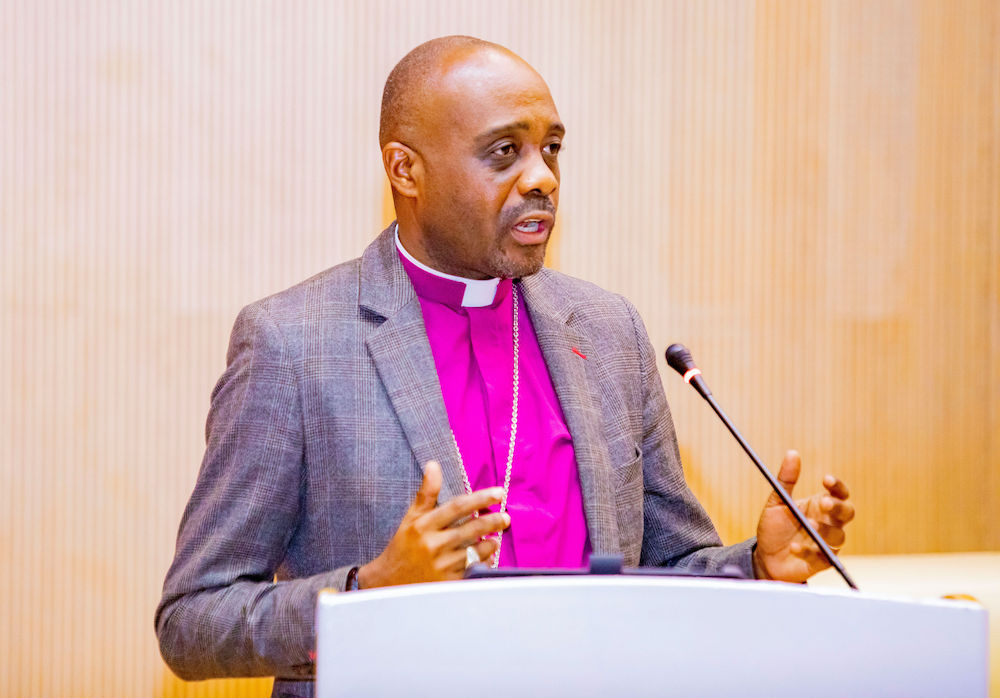 Bishop Jackson Sosthenes giving his presentation.